Oooh! I'm gonna hunt that little bitch down
Just a quick journal to let y'all know how the rest of the week is going and that I'm still alive.
Basically it's finals week. As of now, I only have one more class for each of my 3 classes. Creative thinking and digi cel tomorrow and action analysis on Thursday. I'm so hyped to be DONE and allowed to work on my own things again without feeling guilty.
My mom's flying in tomorrow and she's gonna be lingering around my dorm tomorrow and Thursday to help Caitlin and I move out, and then we're flying home on Friday. Then I'll be home for 9 days or so, I think, before I go to Mexico for a week.
...yeah, I dunno if I mentioned that yet, but, my family's taking a summer vacation for once. We're going to some fancy place in Mexico, I ...honestly can't remember all the details. xD;; But... I'm not going to have cell phone or internet access. I'll basically be gone for a week. Yep. Fun stuff.
But seriously, though? I'm gonna try drawing a lot this summer. Get back on my 'doodle a day' schedule as well as just...be overall productive (such as those art trades; I'm seriously
so sorry
, guys). And get better/practice, too. I'll still have my job and possibly a babysitting gig on the side, though, so...hopefully that doesn't end up ruling the summer...I would be sad...
WELL, I gotta go get back to work on my action analysis final! Y'all probably won't hear much from me until Friday night or Saturday! Hope the rest of y'all's week goes well. : D
Art Trade Statuses

~
cartoongirl76
: Her OCs Half-Mask and Reflex

~
WritingInTheSky
: Hestia and Rae doing something casual

~
LueniTitan
: Phoenix and Phantom team-up

~
akrex
: Silver Wolf eating Peanut Butter cookies

~
Skidzz
: Gary and Terri

=
Catt-Nightingale
: Inside cover for her comic

~
Atlantistel
: Phantom and Tsunami being awesome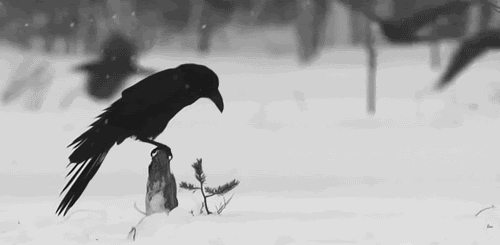 Statuses on Things




Copyright info
My gallery is (c) *
Valraevn
and none of the images may be used for anything without expressed written permission!