EDIT:
So, I should be getting my laptop back by the 30th. e___e .....so much waiting. I might not survive...need....tumblr.....need....photoshop...*crawls around* ...that is all....
/edit
T_T ....so, I'm writing this journal before I take my laptop to the shop. Again. For the second time this summer. Figured I might as well do it now before any problems it has carry over into the school year, which I can't afford considering I don't know where I'd take it in Savannah and probably wouldn't have time to deal with it with homework and other sorts of crap. And over there, I don't even know if the warranty will still count. SO. I'm taking it over there before work and...ugh.
Those of you who follow me on Twitter probably know the problem I'm talking about. For those of you who don't, my screen keeps dying. The laptop and everything else seems to be running swimmingly, but, the screen keeps flat out dying on me. I'll have it plugged in and it'll just barely flicker, but I know it's there. And if I unplug it while it's doing that, the entire screen will just go black. And sometimes I can fix it and other times I can't...I have to restart it multiple times to get it functioning again.
I really can't express how freaking frustrated I am right now. I wanted to finish a drawing for Jason's birthday (it's today. Happy birthday, Jaybird <3) and I was linearting the next art trade and wanted it done by tomorrow at the latest and AUGH, WHY LAPTOP. Y U NO COOPERATE.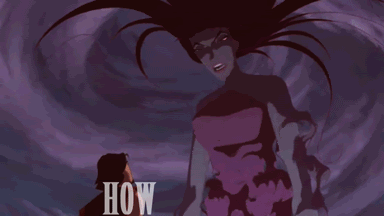 uuuugh, I feel horrible about this. e__e
So yeah, I'm currently backing up all my art and necessary things onto my trusty flash drive. I guess I'll have to see what the status is on my laptop before I disconnect photoshop because I don't want to go through all that trouble again if that's not the case, though, I have a bad feeling about all of this.
SO YEAH. Um. I'll either update this journal later tonight after I get back from work, or, something. I don't really know what's going to happen. ...watch Pottermore emails get released either while this is in the shop or...something. I have no idea.
Uuuuuuuuuuuuuuuuuuuuuuuuugh.